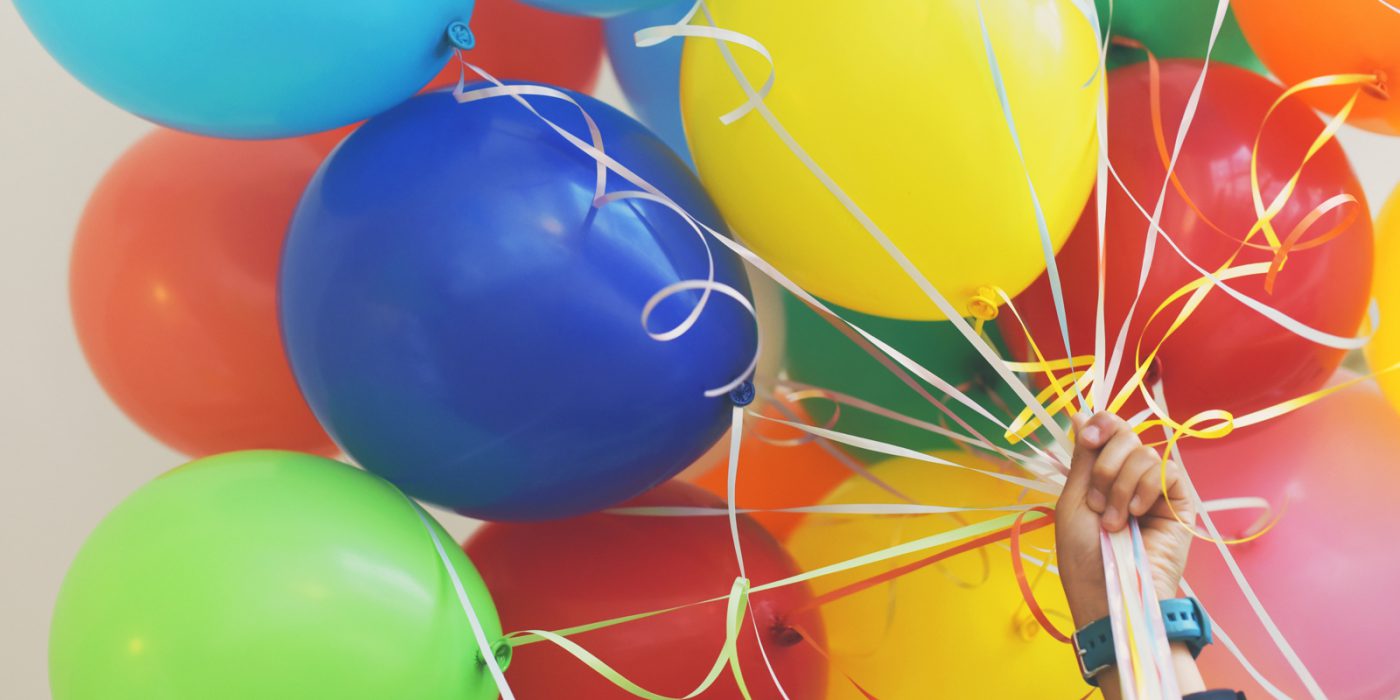 Children Dentistry So Dental Little Stars
At So Dental, we want to give all the children who visits us the best start in life and making sure that each dental visit is a positive experience. We encourage starting their dental journey the moment they get their first tooth so that we can offer close support and guidance to parents on diet and brushing at every stage.
We see all Children under 6 free so long as one parent is registered with our practice. For ages 6 and over, our children plans are specially tailored so that each child is closely monitored 3 times a year by our highly-qualified team of dentists and therapists. We feel that it is important to reach out into the community and promote to young people the importance of looking after their teeth and keeping a good diet and so every year we invite local young community groups to join us for an open day of fun and activities, giving children who has never had the opportunity to see a dentist basic guidance on how to look after their teeth.
For mothers to be, we provide a Maternity Care Package where we closely monitor the mother before and after birth  guiding her through any mouth issues that can commonly arise during and after pregnancy. Aromatherapy is also used to relax the mum to be whilst having treatment.