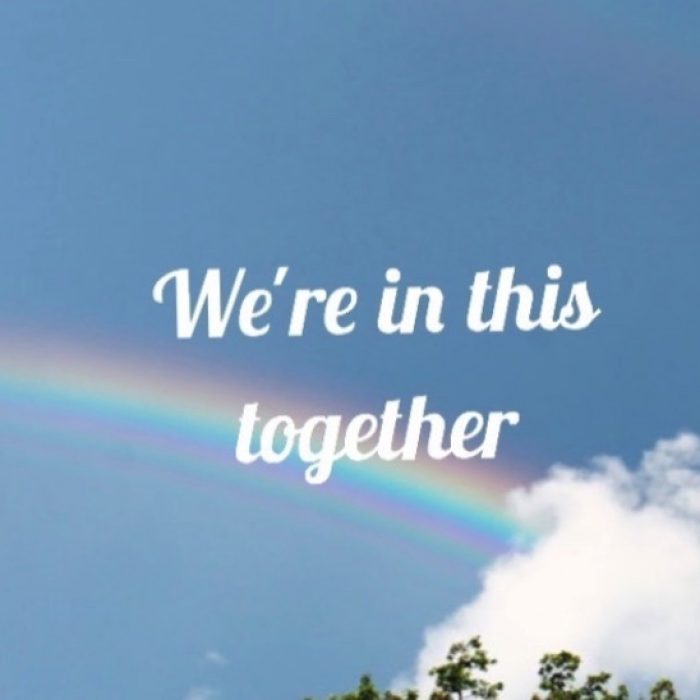 We're in this together April 2020
Newsletter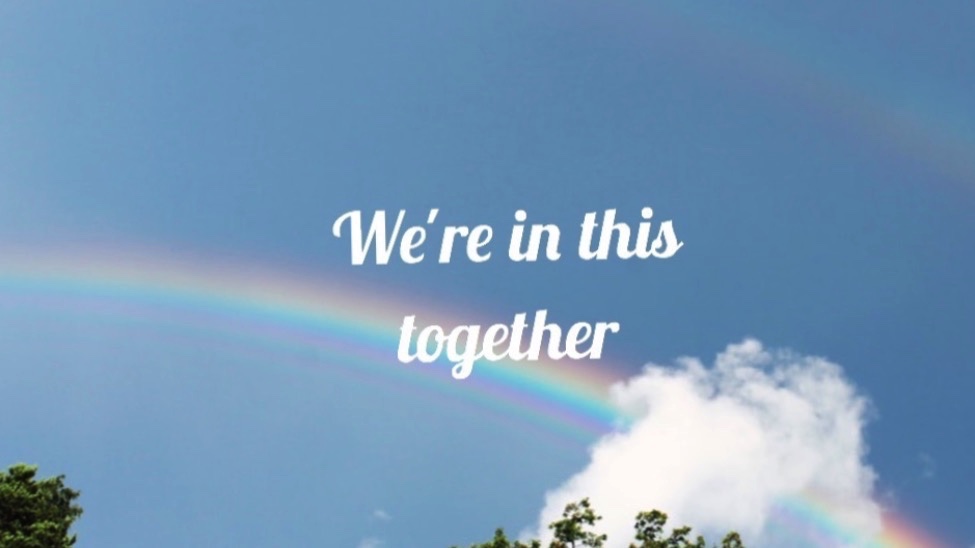 We really are all in this together
We wanted to write to you and let you know about all the things we're doing to make sure your dental team are here to serve you and your community at a time when you're relying on us.
Before we do that, let's start with a big thank you from all of us at So Dental. Thank you for the kindness, patience and trust you have placed in us during these exceptional and challenging circumstances. We don't take that lightly and in this newsletter we will share more about what we are doing to help you throughout this period of lockdown.
So……
Here are the ways we are supporting you during this time:
·      If you have a dental emergency please call the practice as normal. Our dentists are available from 9am to 10pm 7 days a week to offer emergency advice.
·      Our dentists are offering phone or video consultations on any type of dental advice. For DPAS plan patients these consultations will be completely free and unlimited between 9am and 10pm 7 days a week. For all other patients a fee of £25.00 will be payable by phone followed by a consultation call back at an agreed time.
·      So that you are not low on dental stock at home, our dental shop will be available for you to purchase mouthwashes, Tepes, interdental products and toothbrush heads. We will also be selling temporary filling material should you need it, with advice from our dentists on how to use it successfully. We will be offering free delivery in Chatteris via a non-contact delivery service only but will be able to post items to you as well.
·      And if all you need is to have a chat that would be lovely. One of our reception team will be available on the practice number 01354 692742 every day.
So………..
Lockdown may be here but the Team at So Dental are always looking at ways to brighten up a sticky patch.
We are all following the advice and staying in, protecting the NHS and saving lives. But how do you while away all those hours whilst doing this amazing thing for our country…
We asked a few members of our team their favourite things to do to fill in a few spare hours…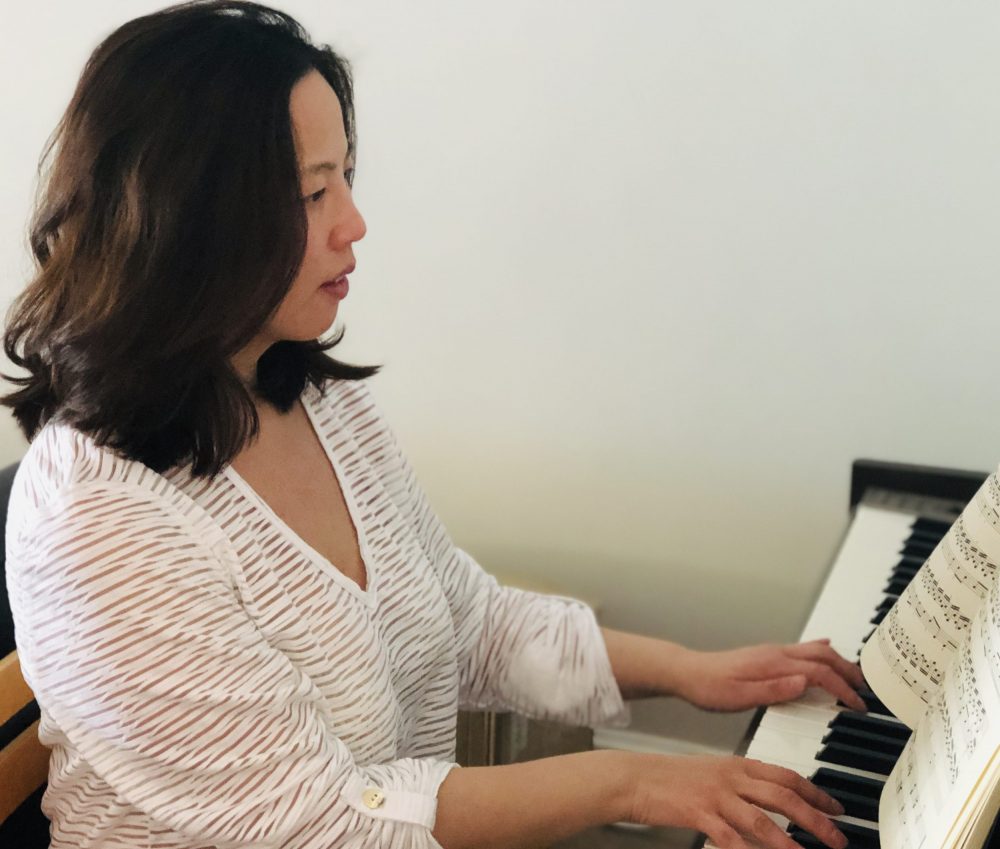 En-Qi has been catching up on some much needed time out to play her piano but is also planning on taking part in some virtual experiences. Experience experts 'Red Letter days' are offering free virtual museum tours. The British Museum, the Louvre and the Vatican are all on offer. Just visit redletterdays.co.uk and start your tour to enjoy a little bit of lockdown culture.
Jono is catching up on all his DIY jobs (or so he says!) and working his way through the whole of Netflix. Here are his top Netflix tips for you to try. They all have several episodes so that should kill a bit of time….
Tiger King
Breaking Bad
The Stranger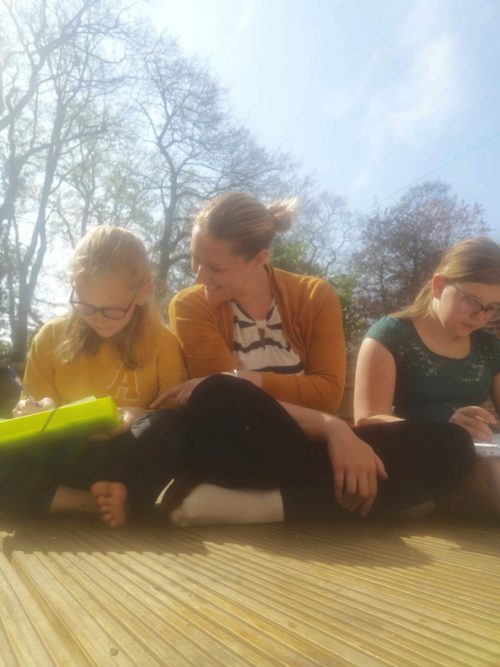 Gemma is enjoying family time with her two gorgeous girls and her husband, relaxing in the garden and eating! With supermarket shelves only just starting to fill up again here is a delicious healthy store cupboard recipe for all those cooks challenged by a cupboard full of rice, pasta and beans and not much else!
Megan our lovely dental nurse is a whizz at yoga and suggests trying free yoga classes for some gentle stretching, or for the slightly more focussed amongst you Nike training plans. These are also available on redletterdays.co.uk and are completely free.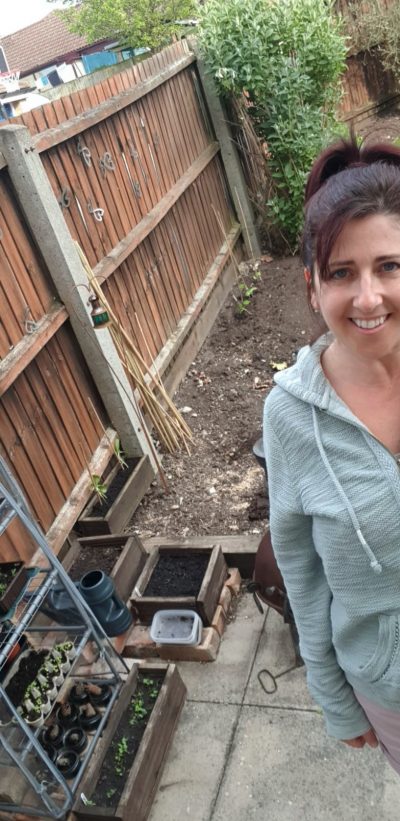 Janette is currently doing a fantastic job helping to stock the supermarket shelves overnight so that we all have food readily available to buy. When she's not busy being part of these amazing essential service workers she is coaxing her greenhouse into life.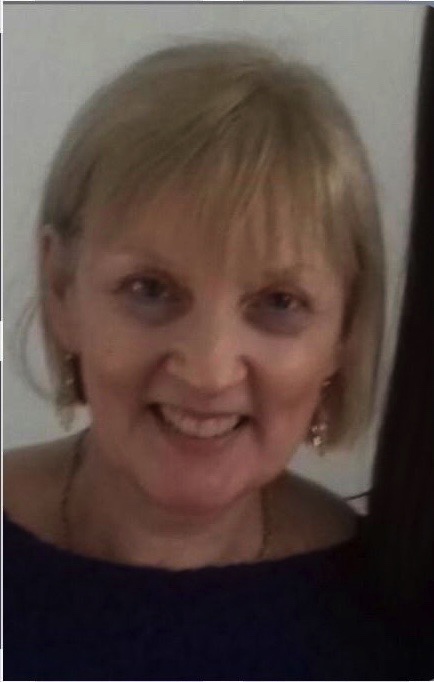 Veronica has also volunteered to help in the NHS utilising her physiotherapy skills to help rehabilitate patients. Our hygienists are truly amazing.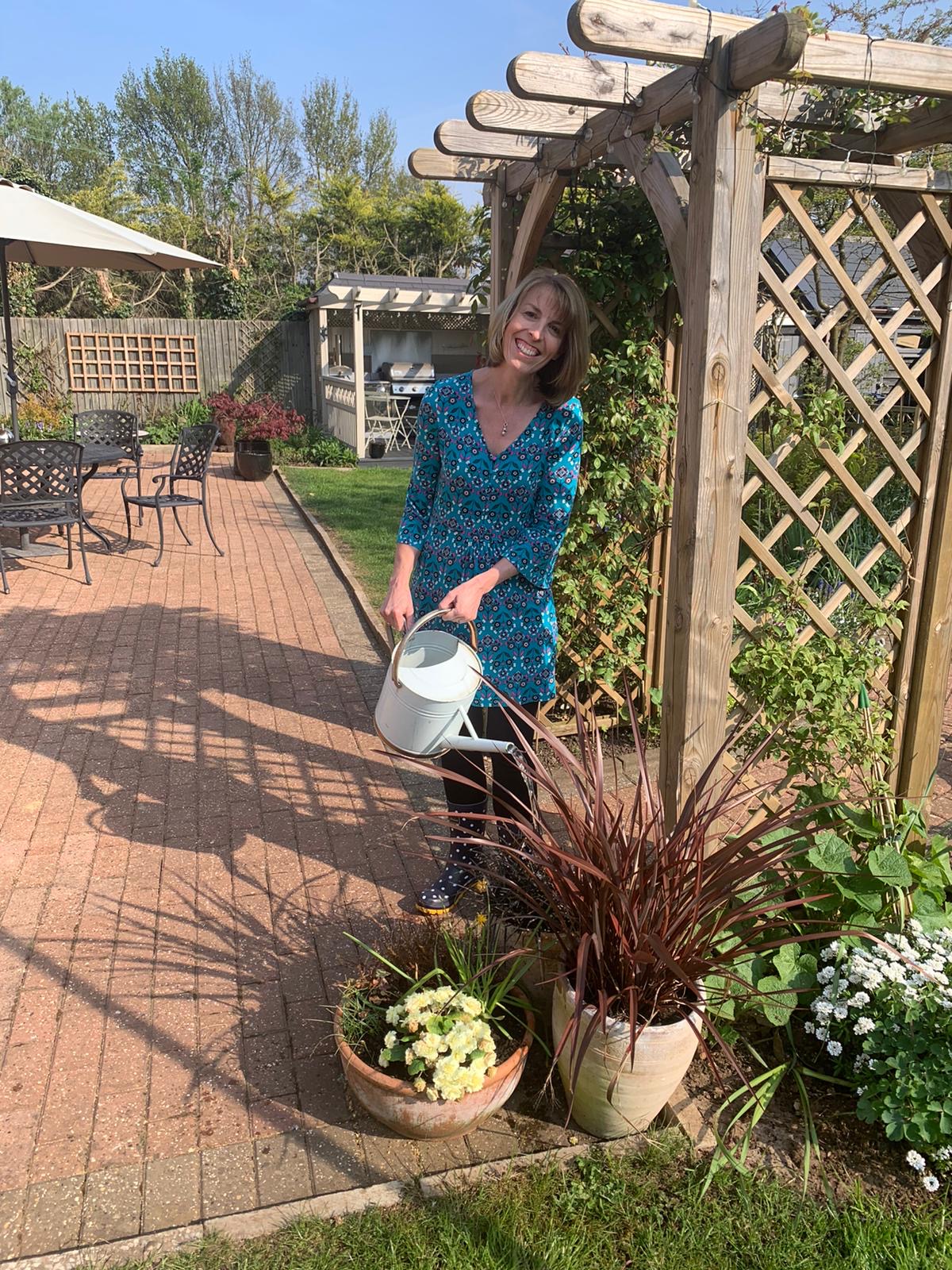 Anyone who has chatted to Jane over the years will know she loves her garden and that's where she is planning on spending her time when she is not on reception answering your calls. She suggests ordering a few seeds online and start planting a few pots of herb and salad leaves. Children will love watching them grow and the results will boost your supplies without needing another trip to the shops.
So…..
We can't see you all at the moment but we are so looking forward to getting back to normal. We have set a date to reopen on 1st June 2020 however as soon as the restriction eases, we will look to reopen immediately.
In the meantime here are a few ways to keep your teeth and gums healthy during the next few weeks:
Always brush your teeth for 2 minutes first thing in the morning and before you go to bed at night. Whilst we all have a bit of extra time available why not brush your teeth after your midday meal as well to keep them extra sparkly.
We all know how much you love seeing our fabulous hygienists Janette and Veronica! Now you may not be able to see them at the moment but there is no better time to heed their advice and use those pesky tepes, easipicks and floss to keep those tricky to reach places as clean as possible.
Spit don't rinse – all that protective fluoride in toothpaste to help protect your teeth is washed off if you rinse straight after brushing
If you have sensitive teeth and you have a flare up use your favourite sensitive toothpaste like an ointment in the sensitive area – leave it on and let it work its magic.
Do not wait until you have severe pain…
We are confident that we will be able to manage most common dental problems through our in-house advisory service so that you avoid the need to visit an urgent dental centre during this time. We would advise you contact us the second a problem starts, even the slightest start of a niggle so that we can help you manage it early before it becomes a problem that requires referring to a local urgent dental care hub or A+E. Even if you just
need some reassurance ring us on 01354 692742 and your dentists En-Qi and Jono will be on hand with valuable emergency advice.
We are all hoping that life will get back to some sort of normality soon. In the meantime we hope that you keep well and stay safe.
With best wishes to you all,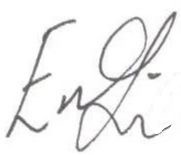 and So Dental Team.