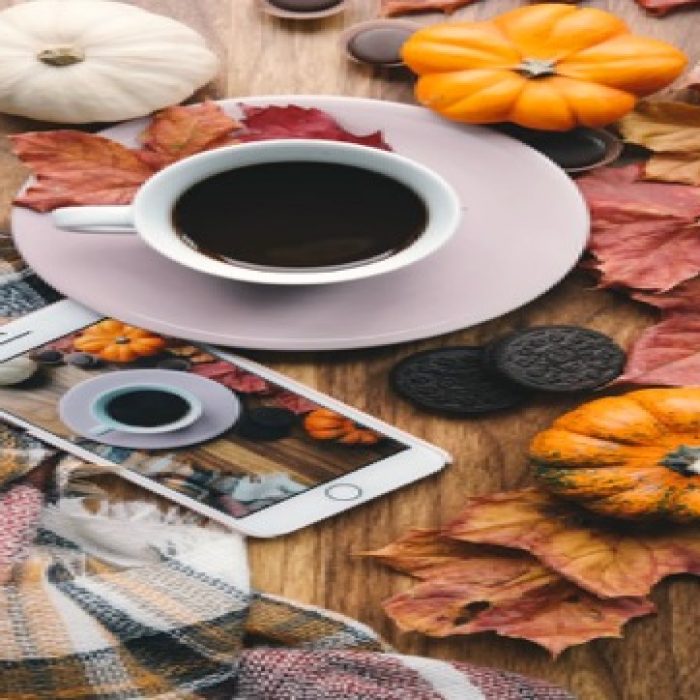 Newsletter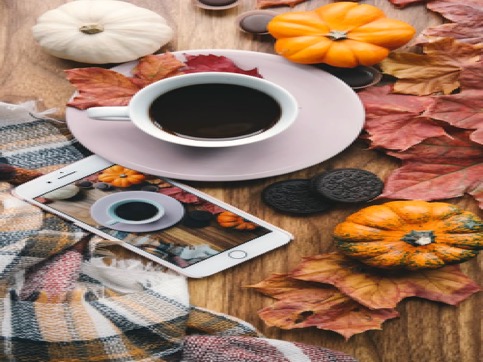 So Welcome to our 2019 Autumn newsletter. We have had a brilliant year so far and can't believe how quickly time has flown by for us. So far this year, we have all been busy attending courses to keep up to date with the latest in Dentistry, we started to renovate the waiting room area and were also nominated for Best Dental Team of the year at The Dental Awards 2019. So here are some of the highlights to share with you.
Summer is always the loveliest time of year for a wedding so Jono got into the spirit of things and married his gorgeous girlfriend Mel on a beautiful summer's day in early July. If you haven't met Jono our associate dentist yet, he's usually at the practice on a Friday and has recently also started offering Monday appointments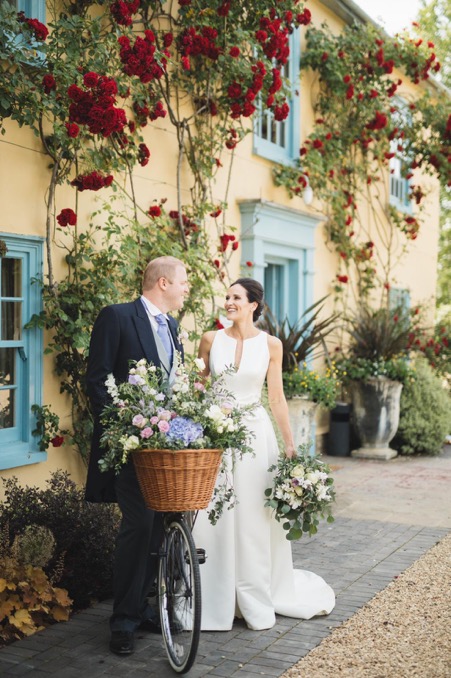 Big congratulations to Gemma for completing her dental nursing diploma in August. We are very proud of all the hard work she has put in over the past 2 years and this is a fantastic achievement. Well done Gemma!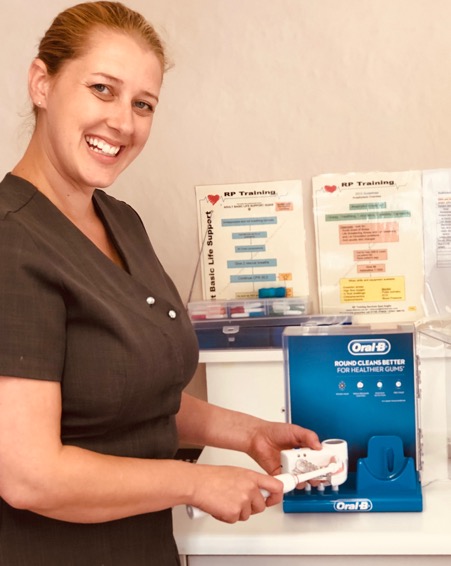 So……
We were all thrilled to be nominated as Southern team finalists at the Dental Awards 2019. Veronica was a finalist in the Dental Therapist Category and Jane was also a finalist in the Dental Receptionist Category. It was great fun to attend the huge awards ceremony in Birmingham with so many amazing dental teams from across the UK. We didn't win this year but we are so proud that we could represent our little town of Chatteris at this prestigious national event.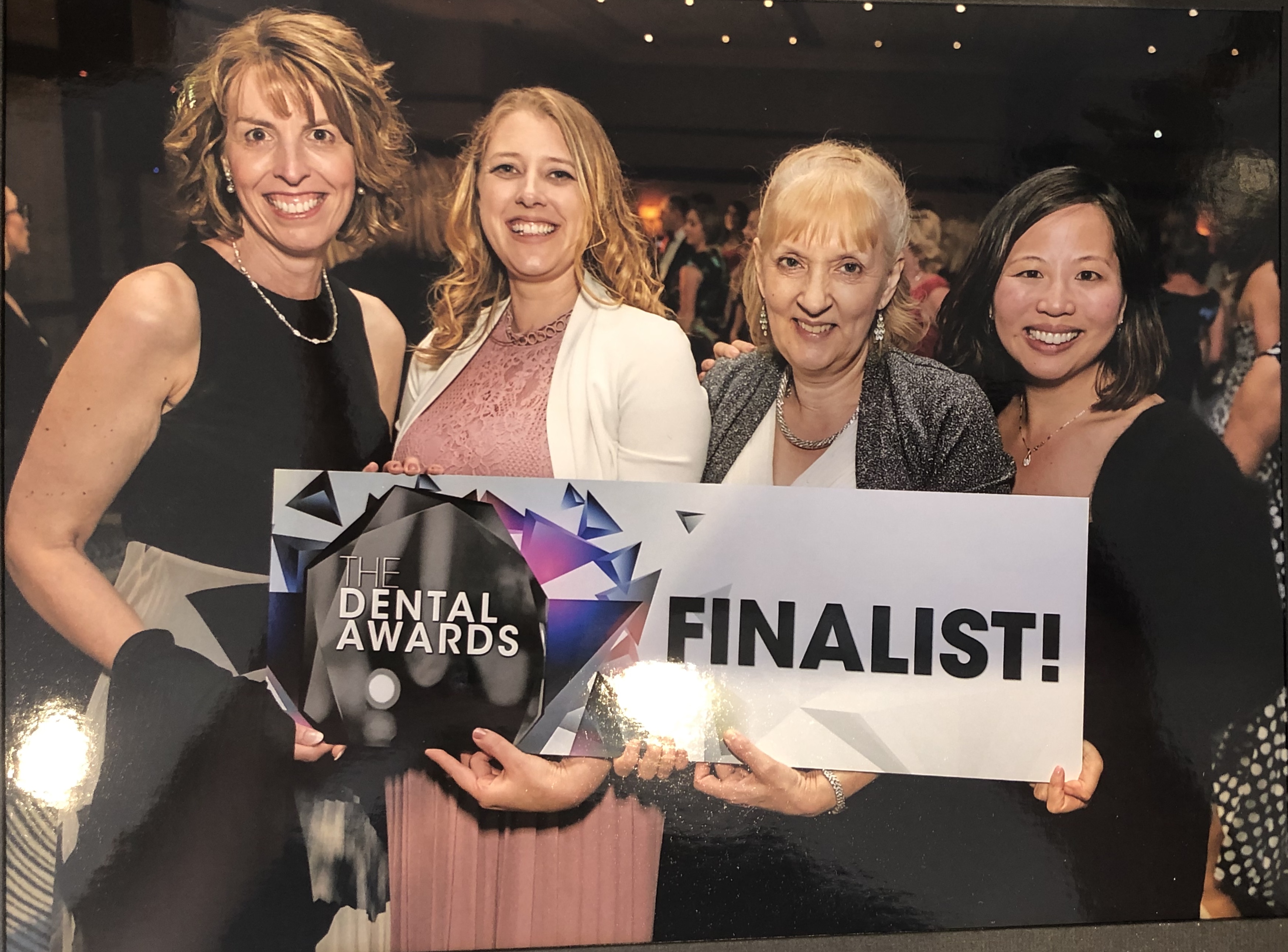 Anyone who has visited us recently will know that we are currently in the process of updating our waiting room. The ceiling has been replastered, new lights have been installed, new doors have been fitted or refurbished and we will soon be having a fresh coat of paint throughout. We would like to thank all of you for your patience whilst we continue improving the practice.

As you know we enjoy creating beautiful smiles! But we bet you didn't know why!
Here are some amazing smile facts that might just make you smile too.
"    The average woman smiles 62 times a day – the average man smiles just 8 times a day.
"    Children laugh on average 400 times a day – adults laugh just 15 times a day.
"    48% of young adults have untagged themselves from a Facebook picture because they're self-conscious about their smile.
"    It takes 43 muscles to frown while it takes just 17 muscles to smile.
"    61% of adults are attracted to somebody simply because of their smile
If this makes you feel like you need a smile overhaul why not book in with one of our dentists to see how we can make you feel happier about your smile.
So….
As we soon approach the change of season to autumn, here is a hearty, healthy and super satisfying recipe to get you through the colder weather and longer days to come.
Thank you for your continuous support and we look forward to seeing everybody again soon!
Best Wishes,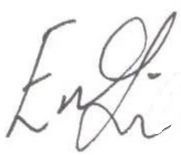 and the team.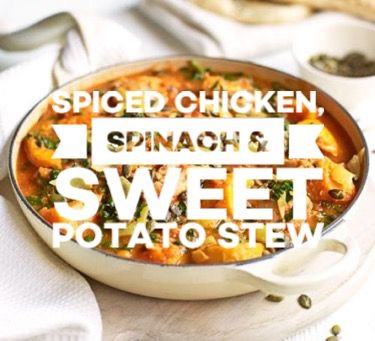 Spiced chicken, spinach & sweet potato stew
Ingredients
For the spice paste
To serve
pumpkin seeds, toasted
2-3 preserved lemons, deseeded and chopped
4 naan bread, warmed
Method
Put the sweet potato in a large, deep saucepan over a high heat. Cover with boiling water and boil for 10 mins. Meanwhile, put all the paste ingredients in a food processor and blend until very finely chopped. Set aside until needed.
Put the spinach in a large colander in the sink and pour the sweet potatoes and their cooking water over it to drain the potatoes and wilt the spinach at the same time. Leave to steam-dry.
Return the saucepan to the heat (no need to wash it first), then add the oil, followed by the spice paste. Fry the paste for about 5 mins until thickened, then add the chicken. Fry for 8-10 mins until the chicken starts to colour. Pour over the stock, bring to the boil and leave to simmer for 10 mins, stirring occasionally.
Check the chicken is cooked by cutting into one of the thighs and making sure it's white throughout with no signs of pink. Season with black pepper, then add the sweet potato. Leave to simmer for a further 5 mins. Meanwhile, roughly chop the spinach and add to the stew. At this point you can leave the stew to cool and freeze for up to 3 months, if you like.
Scatter over the pumpkin seeds and preserved lemons, and serve with warm naan bread on the side