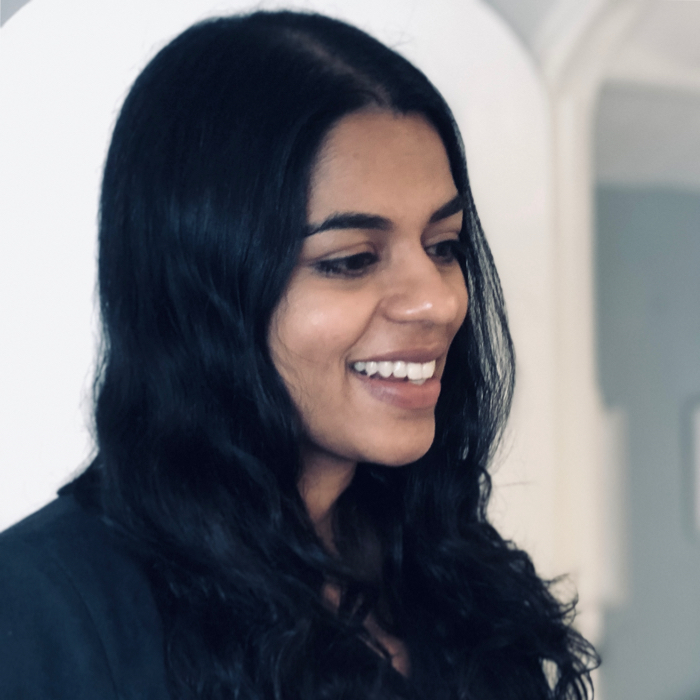 BDS (Lond) MFDS (Eng) PgCert Dental Education
GDC: 85783
Oral Surgeon
Gemini Parmar qualified from Bart's and The Royal London, School of Dentistry in 2005 and completed postgraduate training in Oral and Maxillofacial Surgery at Bedford Hospital.
Following 8 years in general practice, Gemini returned back to Bedford Hospital where she currently works as a Speciality Doctor in Oral Surgery.  She manages difficult extractions and supervises a clinic one day a week.
Gemini now divides her time between teaching junior clinicians and working in hospital and general practice.
She is highly experienced with complex extractions, wisdom teeth removal and dealing with very nervous patients.