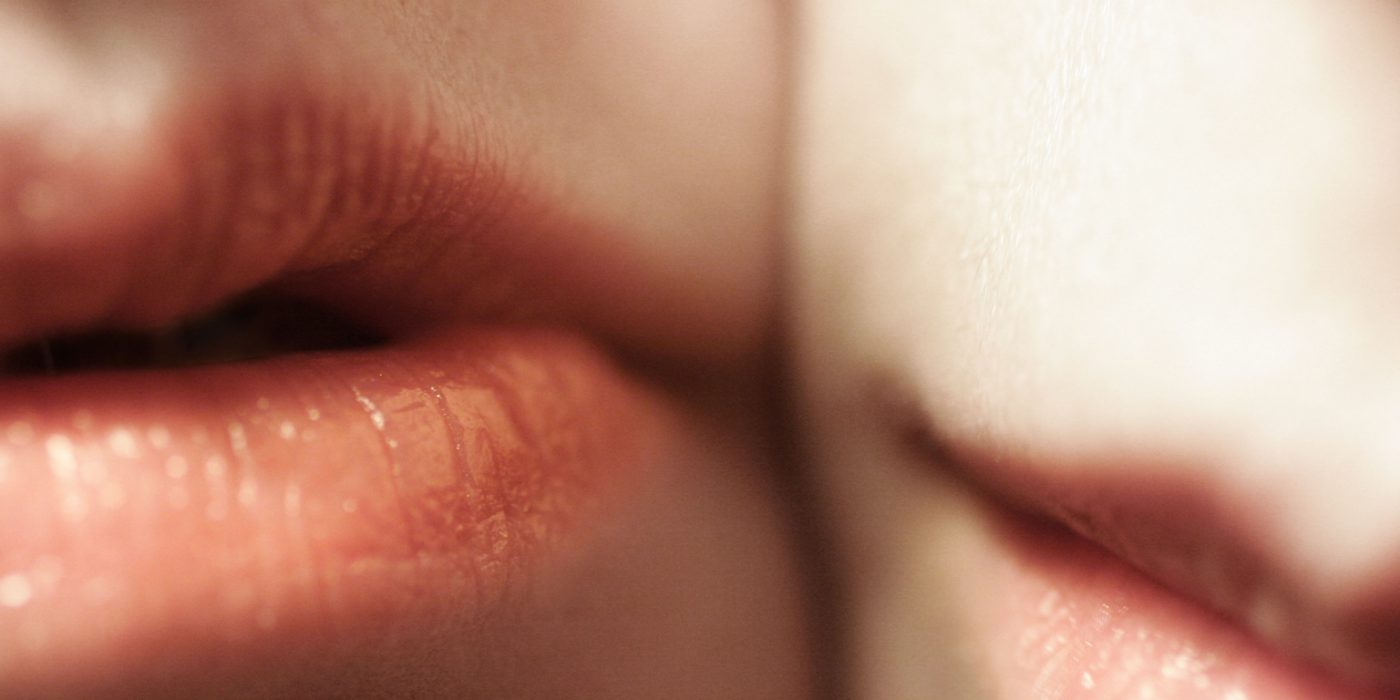 Skin Rejuvenation and Lip fillers
When determining true aesthetics, the entire face must be considered, and we believe in creating natural rejuvenation without the need of surgical intervention.  Our Clinicians are fully trained in all elements of assessing the right programme and treatment for you to give you the best possible result.
At So Dental we can offer you a variety of facial rejuvenation services which can give you that smoother, younger looking face.