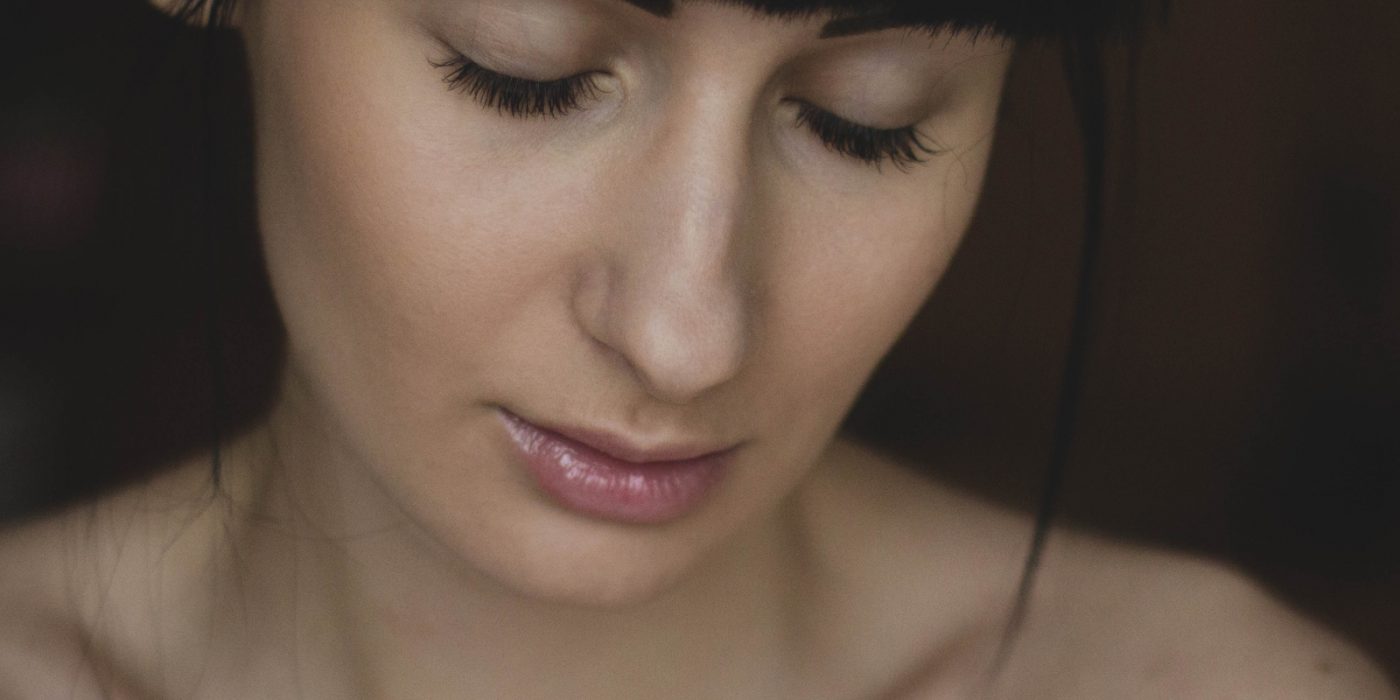 Does as the name suggests and plumps your face in all the right places.  Facial fillers, also known as dermal fillers, use a natural gel to smooth out wrinkles, folds or scars to give your face a younger, refreshed more plumped  and smoother appearance.
Treatment at a glance?
Treatment time
30 minutes
Full recovery
48 hours
Back to work
6 – 24 hours
Results
Immediately visible
Risks and complications
Asymmetry, infections, bruises and swelling, allergic reaction
Anaesthetic required
Topical or local
Duration of results
9 – 12 months
Filler smooths moderate to severe facial wrinkles and folds. This treatment is generally used on the lower face for lines around the nose and mouth and lines around the lips (often called "smoker's lines").  It can also be used to improve the appearance of scars or dents on the face.  We will inject small quantities of filler into the areas where you have lines/wrinkles or indents. It should take approximately 20 minutes and the effects are instant.  Most patients need one treatment and the results last about 9 months to 1 year.
Aftercare
Refrain from touching or rubbing the filled area for six hours after your treatment is complete. Avoid subjecting the filled area to extremely high or low temperatures. Be gentle when washing the filled area of your face.
Are dermal fillers safe?
Yes, as long as they are administered by a medical professional. The hyaluronic gel is completely natural, and over time, the filler will slowly dissolve, causing no harm to you.
What are the possible side effects?
Most side effects are mild and temporary e.g. redness, pain, swelling.
Cautions / contraindications
You should not have fillers if you have severe allergies, are pregnant or breastfeeding.