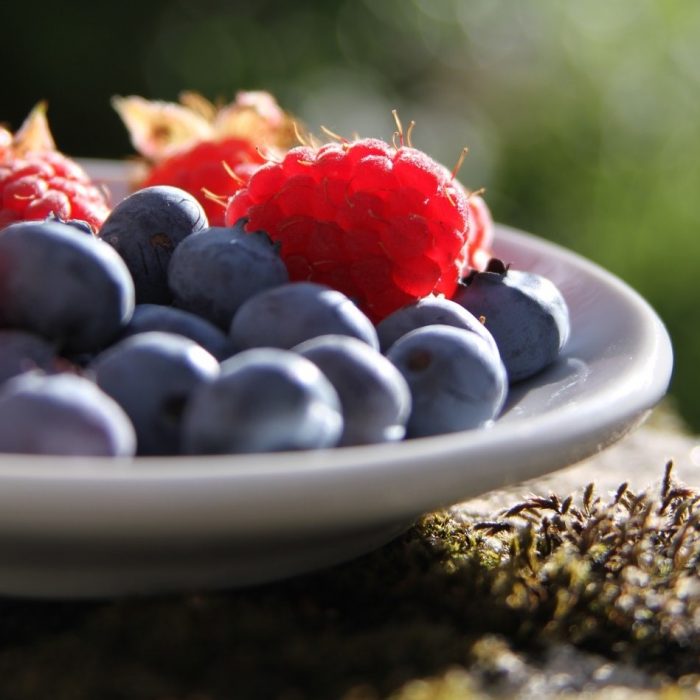 Summer 2018 Newsletter – GDPR
Newsletter
Our Commitment to you and your personal data.
At So Dental the team are looking forward to the summer and the warmer weather.  We are really looking forward to seeing as many of you as possible once again at the Chatteris summer fair. Please do come and visit us on the day – we will have lots of goodies for you to take away and try.
Summer will hopefully bring us sunshine, holidays, flowers and barbecues …. but it also brings us new laws about how we manage your personal information. The new General Data Protection Regulation comes into force on 25th May 2018 and will be the biggest change to data protection law in over 20 years. The aim is to give you more control over how your personal information is handled. This includes how we handle your data as a patient of our practice.
So……
What kind of personal data do we collect?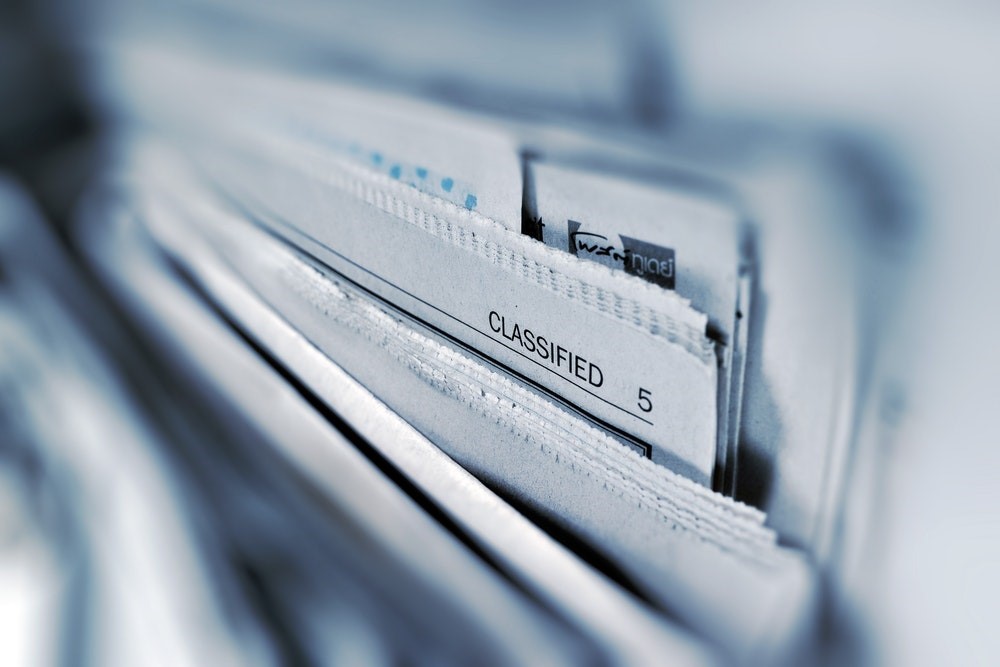 We collect information such as your personal contact details, your name, phone number, email address right through to more complex and sensitive personal data such as X-rays, photographs and your medical history.
So…
How do we use your personal information?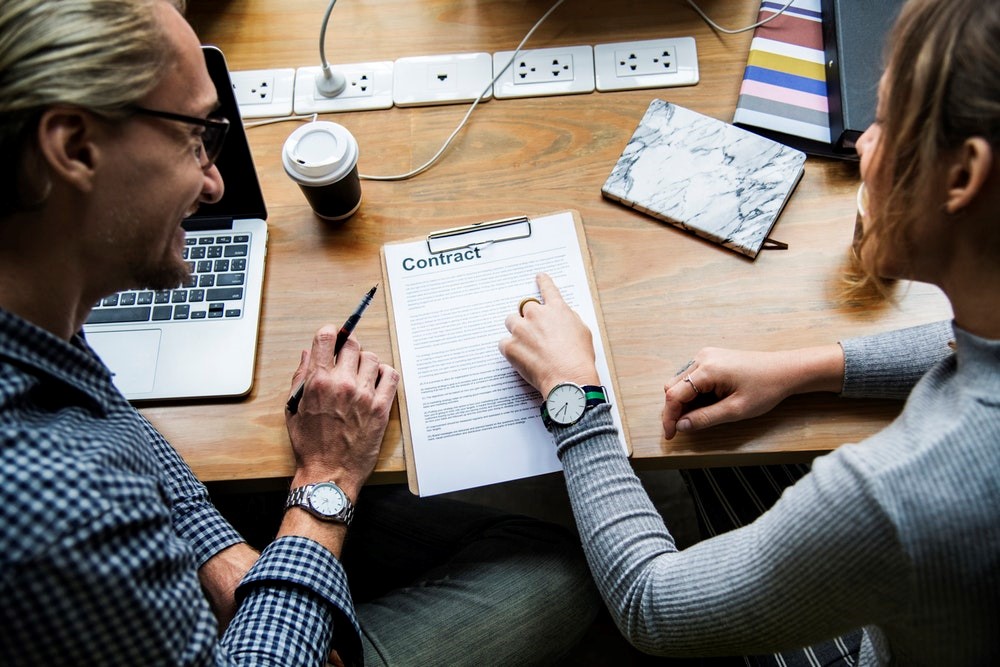 We only collect personal information that we need in order to provide our care to you and operate as a dental practice. Sometimes we need to use sensitive personal information such as medical details to make available treatments that you have requested or are necessary to give you the best possible care.
So……
What are your rights?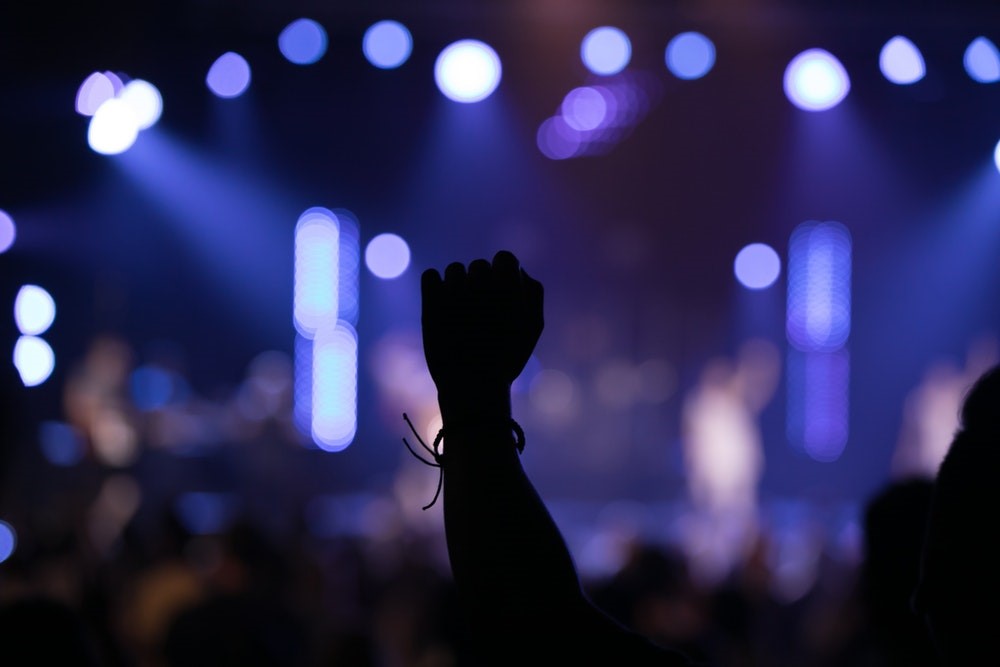 You have the right to object to how we process your personal information. You also have the right to access, correct, sometimes delete and restrict the personal information we use. In addition you have a right to complain to us and to the data protection regulator.
So…….
How and when do we share and transfer personal information?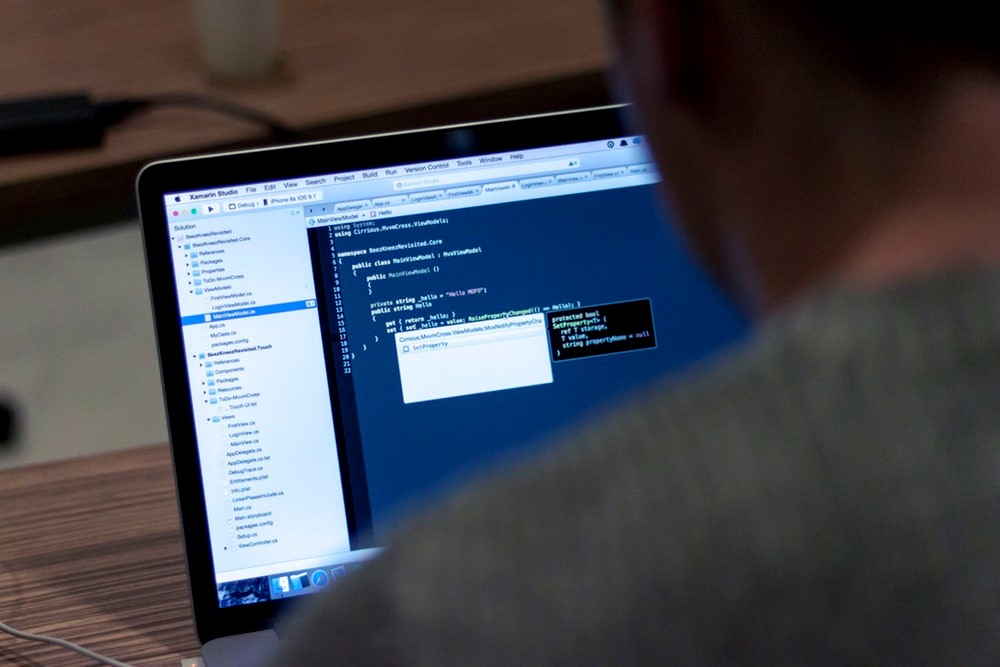 We share personal information with third parties where needed to provide you with the best level of care and service for example NHS and Private Specialist Centres and DPAS private dental plan provider. Just as we are accountable for your personal data, we make sure that any third parties we share your data with in the provision of your care, are held to the same high standard. We will only disclose your information on a need-to-know basis and will limit any information that we share to the minimum necessary.
So…….
How do we keep your personal information?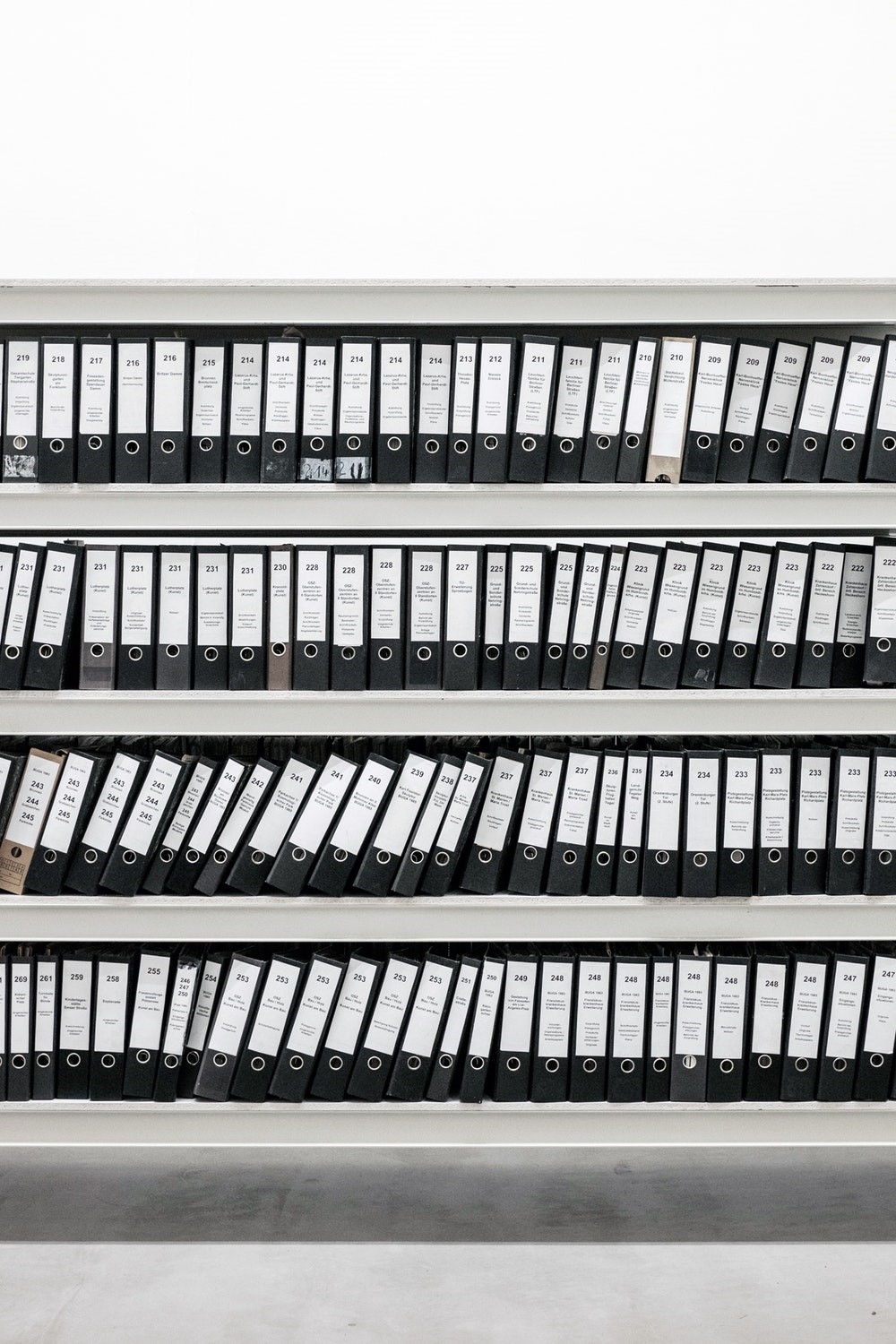 We will not keep your personal data for any longer than is necessary to provide our care to you, and we will delete any data that we no longer need to keep.
So…….
What about your consent?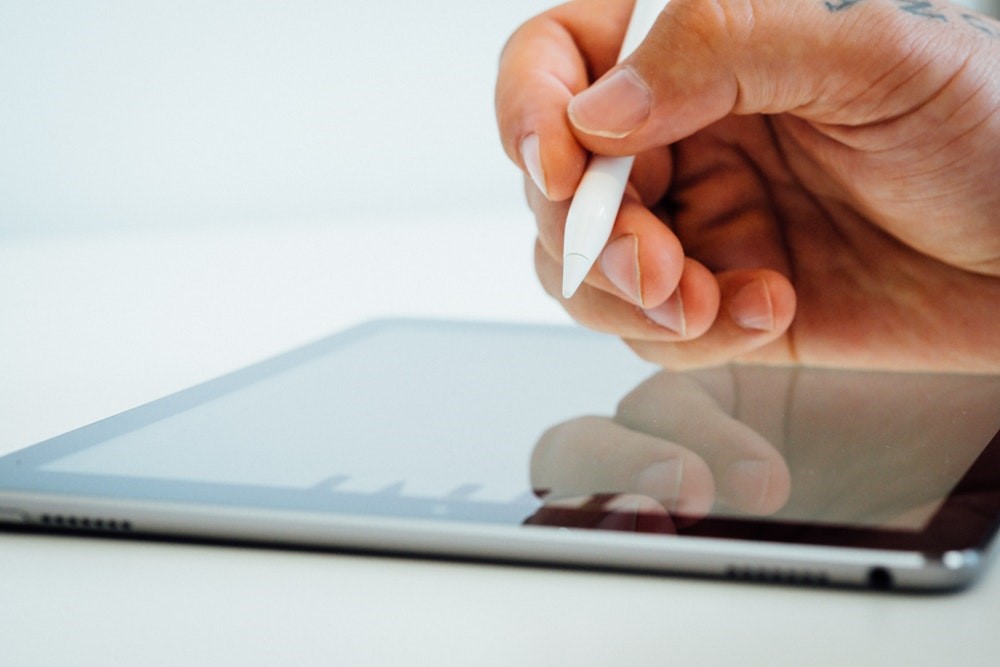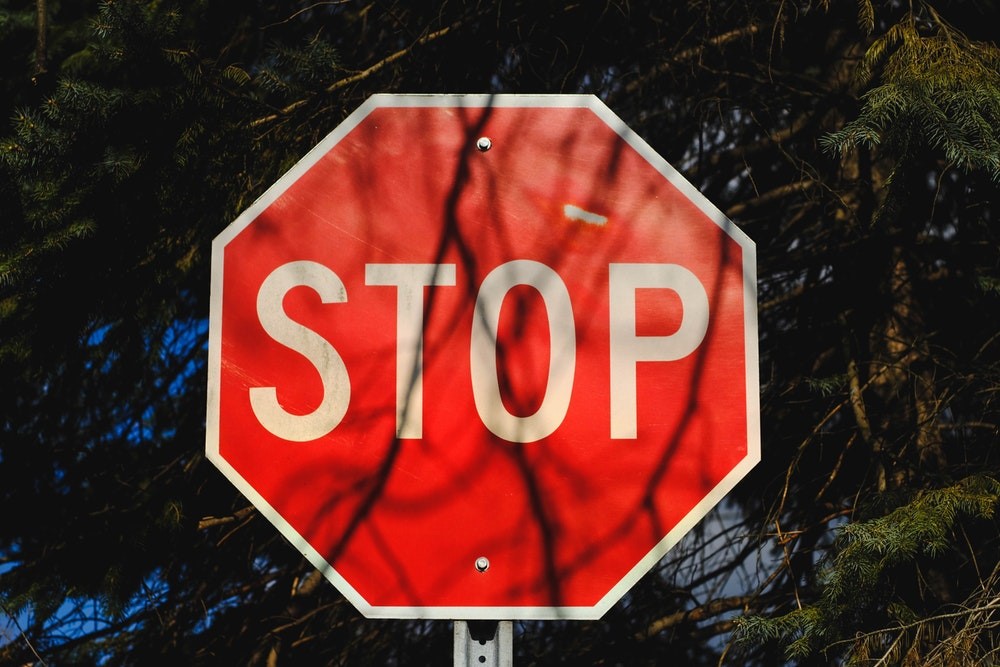 Sometimes we need your consent to use your personal information (for example for marketing). We will ask you, or may have already asked you, to provide your consent for us to contact you for marketing purposes, to leave messages on your answerphone or to contact you by text. You have the right to withdraw your consent at any time.
So……
Over the next few months we will ask you to read and sign privacy notices and policies guiding the way we provide treatment. For more information and updates, please visit our brand-new website www.so-dental.co.uk.
Please bear with us – we are required to do this in order to process your personal data in a way that is fair and transparent and ensures that we comply with the changes in the law.
Many Thanks
So Dental Team