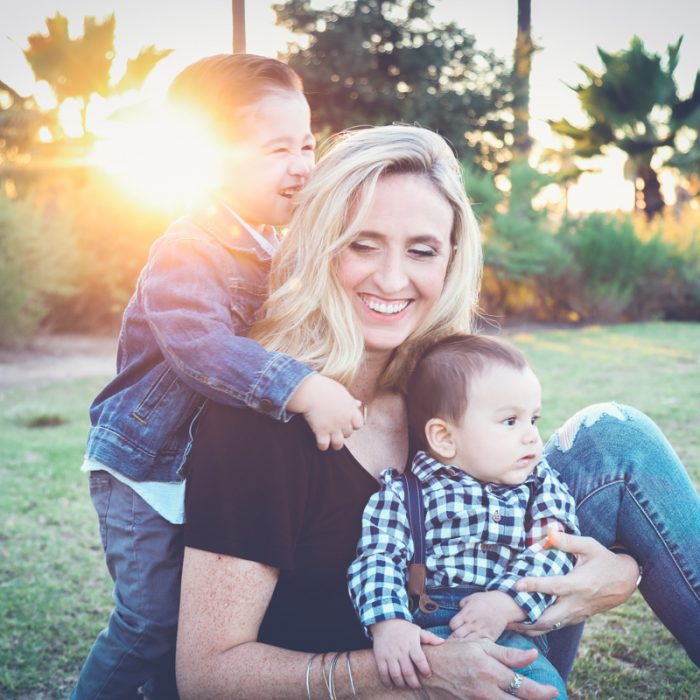 Newsletter
Welcome to our So Dental Spring Newsletter.
Spring is proving to be an exciting time at So Dental. We welcome Dr Jonathan Lawrence to our practice team.  He will be working alongside Dr En-Qi Chi and for the first time So Dental will be open on Fridays from 9am to 3pm for dental appointments and emergencies.
Jonathan started his Friday clinics in February and looks forward to welcoming new and existing patients.
Jonathan graduated from Sheffield university in 2011 with the BDS dental surgery degree, and then worked in practices in Sheffield and Rotherham for 6 years.
Originally from a farming background, he has moved back to Cambridge to be closer to family again.
He has a passion for dentistry, with interest and experience in aesthetic and restorative treatments, having also completed further certificated courses in advanced restorative dentistry.
He also provides anti-wrinkle facial aesthetic treatments for patients.
In his spare time, he enjoys travelling the world, and socialising with friends.
Also introducing our new Diamond Polishing Treatment
For an even whiter smile why not consider upgrading your standard scale and polish to the Diamond polish. This method of polishing uses Flash pearl which is a safe and highly effective powder that cleans your teeth perfectly without damaging the surface. Diamond polishing removes stains, plaque quickly and safely in a gentle, effective way.
Diamond polishing is available at so Dental for £77.00 for private pay as you go patients or just an additional £24.50 for patients who are members of a DPAS dental plan.
Now let's talk about your gums…….
Gum disease is completely treatable if diagnosed early enough.
Over half the population has gum disease, often without knowing. Gum disease is linked to a
number of health conditions including diabetes, heart disease and even dementia. It can lead to bad breath, loose teeth and painful gums if left untreated.
Thankfully all of our patients have the opportunity to visit our two highly qualified hygienists, Veronica and Janette who specialise in keeping your gums and teeth clean and healthy. We have seen a huge improvement in the dental hygiene of our patients over the last few months as they become familiar with new methods of maintaining healthy gums at home, combined with regular visits to their hygienist.
Who can get gum disease?
Most people can get mild gum disease but some people are susceptible to more aggressive forms. Severe gum disease, especially if you have it at a young age, can run in families.
There are a few factors that put people at higher risk of getting severe gum disease.
These include:  diabetes (especially if poorly controlled) ; smoking (possibly including e- cigarettes); stress; a poor diet lacking in vitamins and minerals; obesity  and certain medications.
Symptoms of Gum disease
Bleeding gums when brushing or even whilst eating
Red, swollen gums
Bad breath
Spaces appearing between teeth
Loose teeth or teeth moving position in the mouth
Receding gums
Sensitivity to cold or hot foods and drinks
So Dental hygienists are specialists in gum disease and can teach you the best methods of cleaning your teeth and gums to remove dental plaque. Treatment will only work if you clean your teeth properly, twice a day, to a high standard.
So Dental Top tips for keeping your gums healthy
Clean daily between your teeth with interdental brushes – or floss if the gaps between teeth are too tight for brushes. Your hygienist can recommend the perfect interdental TePe brush or floss to fit between your teeth.
Use a small headed toothbrush or a good quality electric toothbrush – your dentist or hygienist can advise you.
Keep up regular visits with your hygienist who will remove any tartar above the gum-line and also any bacteria below the gum line through deep cleaning your teeth.
What our patients are saying about their gums…..
"As someone who had flossed for years with the traditional Dental Floss to remove food and dental plaque from between their teeth in areas where the toothbrush was unable to reach, I started using TePe Interdental Brushes.  It was following my first dental hygiene appointment with Veronica last year that I was introduced to TePe Interdental Brushes and I agreed to give them a try and I am still using them now and will continue to do so.
I find the TePe brushes are very easy to hold, to direct and manoeuvre, unlike the Dental Floss. I used to experience some discomfort in places following Flossing due to my not being able to guide the Floss with any accuracy and so catching the gum between the teeth too vigorously. The TePe Brush is inserted just above the gum between the teeth and then gently moved backwards and forwards a few times before moving on to the next.
TePe brushes come in different sizes so appreciating the difference that occurs between teeth due to their size, and although cost more can be used a number of times unlike Floss. Even with the correctly sized TePe Interdental Brush it can be a stretch to get to the last gap at the back of the mouth but fortunately, this is covered by the TePe Angle Brush.  I find the Interdental brush system so easy to use and it takes little time to do each day."
Mr. C. Bray-Allen