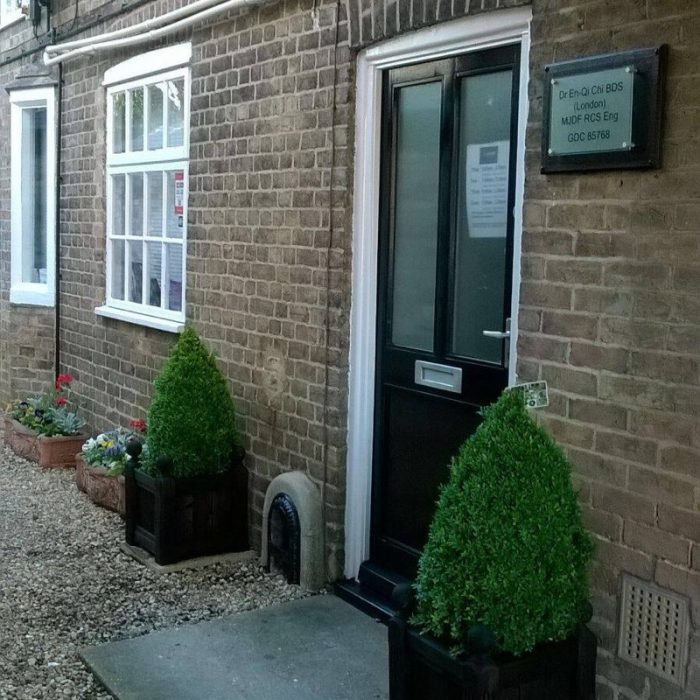 Newsletter
Welcome to our first So Dental newsletter and thank you for taking the time to read it. I want to firstly thank all the wonderful patients I've met so far. I have been truly touched at the warmth and welcome of the Chatteris community and beyond that I have received. For those of you that I have not yet had the pleasure of meeting yet, I would like to introduce myself to you. My name is En-Qi Chi and I have taken the role as owner and principal dentist at the practice. As valued patients at the clinic for many years, I feel it is really important to keep you connected with all the exciting news and developments here,  3 times a year our newsletter will be available to you, giving you healthy, happy smile tips, healthy lifestyle tips and keeping you updated with the latest happenings in the world of dentistry and our special offers.
It has been a wonderful, exciting and busy first 6 months and with a few changes on the horizon, myself, Kay Debbie and Helen thought that we would like to keep you updated.
We are excited to share the new name of the practice "So Dental" with you for the first time.
We also have an email address,  that you can contact us directly at your convenience: – [email protected]
2017 will be an exciting year ahead. We will be going fully computerised from January. This will enable us to work much more efficiently and with our new digital x-ray equipment, you can be assured that the digital x-rays we may have to take produce less radiation whilst still producing the best quality images of your teeth.
In other team news, excitingly we will have two new members joining our dental family. Their names are Veronica and Jennifer and they are both Dental Therapists. They will be taking over Debbie's role as Debbie will be moving onto pastures new in the new year. She has been a great part of our team for many years and we would like to take this opportunity to wish her all the very best for the future.  I have no doubt that you will feel just as comfortable in Veronica and Jennifer's hands as their previous patients have experienced. Veronica has been a Dental Therapist for over 20 years and comes to us with a wealth of experience and additional skills to offer. In addition to treating gums, she is also very experienced with carrying out fillings on both adults and children. Jennifer has a psychology background which brings to us a wealth of expertise with dealing with nervous patients. Please see both their profiles below. I know that they will be very happy with our dental family and have no doubt the community will be as warm and welcoming to them as you were wonderfully to me.
As always, we appreciate your feedback on any aspect of your experience with us to improve out service and offer more to you so please do contact us with any feedback you may have.
Finally, I would like to take this opportunity to wish everyone a wonderful Merry Christmas and a fabulous New Year.
I look forward to seeing everyone again in 2017!