Why choose a dental plan?
At So Dental we know that nobody likes unexpected costs and surprises when it comes to dental treatment. That's why we offer a wide range of dental plans for all the family, helping you to spread the cost of preventative and general dental care and benefit from our Worldwide Dental Emergency Assistance Scheme.
Our plans are administered by DPAS, who have almost 20 years of experience in providing bespoke dental plans for dental clinics.
get more, join our membership plan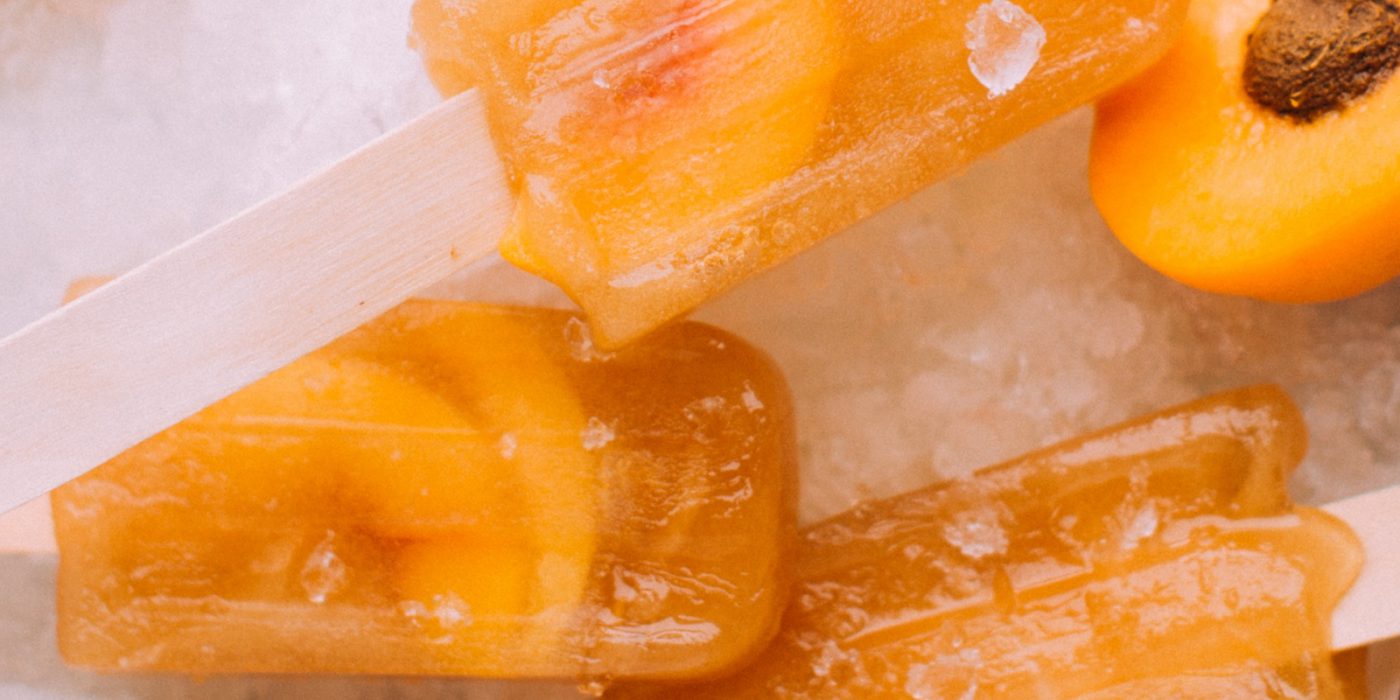 You can sign up at the practice by completing our registration form and Direct Debit mandate. A one-off administration fee of £10 will be taken at the same time as your first direct debit. Should you wish to cancel the plan for any reason, you can do so at any time by giving us one month's notice.
Our range of dental plans have been designed to reward loyal patients, with a wide range of benefits depending on which plan you choose.
You will benefit from having regular dental care planned in advance, helping to keep your oral health in the best condition, meaning any potential problems are caught early, therefore reducing the need for more invasive, more expensive treatment at a later date. In addition, you can have peace of mind that should a dental emergency arise, at home or anywhere in the world, you are covered by our Worldwide Dental Emergency Assistance Scheme.
Exclusive up to 50% discount on all routine treatments for members only.
Reduces the risk of tooth decay and gum disease with regular attendance.
Spreads the cost of your routine dental care through a convenient monthly Direct Debit.
Provides peace of mind through Supplementary Injury and Emergency Insurance with 24 hour dental helpline numbers for dental emergencies at home or abroad.