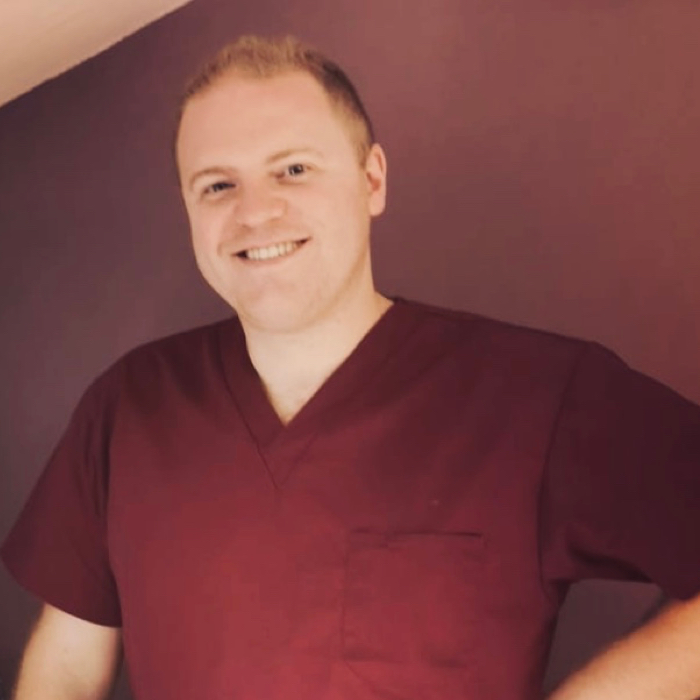 BDS
GDC: 212129
Dentist
Dr Jonathan Lawrence graduated from Sheffield university in 2011 with the BDS dental surgery degree, and then worked in practices in Sheffield and Rotherham for 6 years.
Originally from a farming background, he has moved back to Cambridge to be closer to family again.
He has a passion for dentistry, with interest and experience in aesthetic and restorative treatments, having also completed further certificated courses in advanced restorative dentistry.
He also provides anti-wrinkle facial aesthetic treatments for patients.