Why choose so dental?
We recognise that teeth and smiles are key to a person's every day wellbeing.
Our dental treatments will ensure that you are able to eat the food you enjoy and smile with confidence every day.
Our aim is to help you feel confident as you.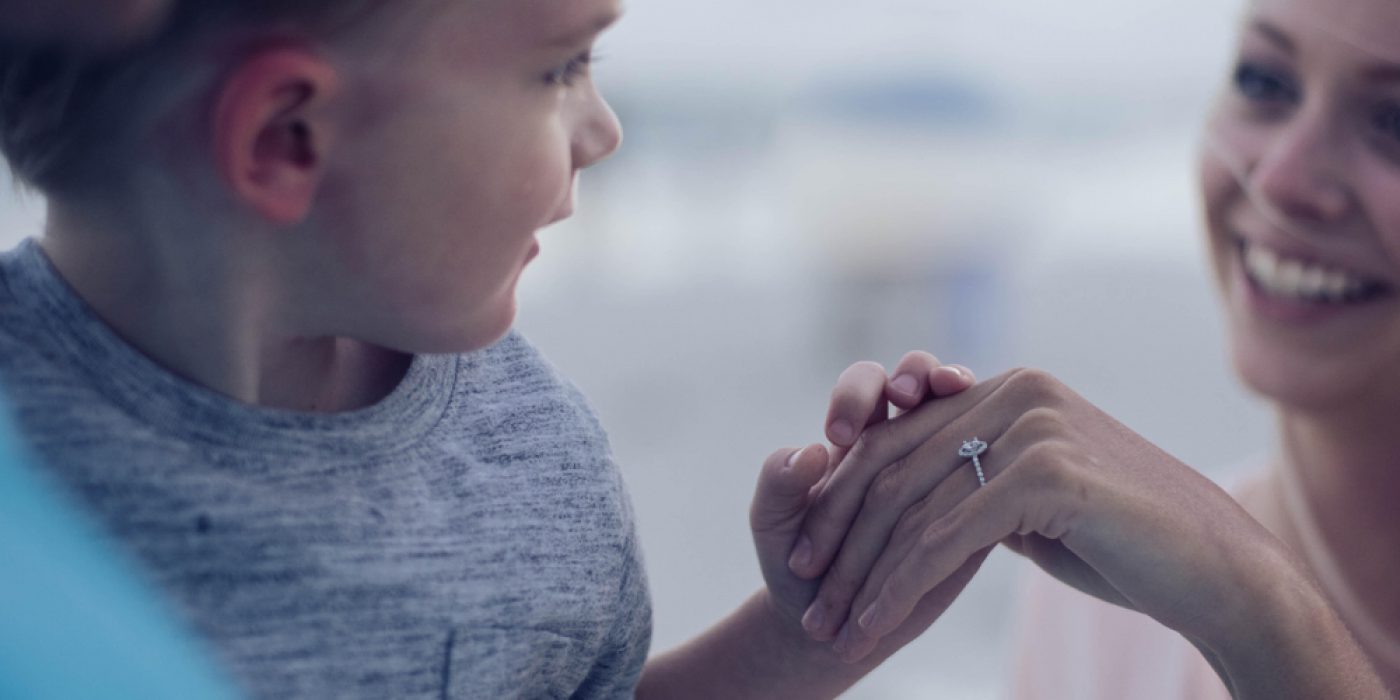 Whether you are considering our Facial Aesthetic treatment or would like to restore and maintain your dental health, we will be there to serve and support you every step of the way.
To achieve the perfect smile for you, we will:
Carry out detailed mouth cancer screening at every check up visit
Achieve gold standard results with minimal invasive techniques
Listen and understand your dental needs and expectations
Ensure Patient safety as set by Care Quality Commission standards
Discuss all the options available to you so that you can make an informed choice that is right for you
Provide children the best start in life as they start their dental journey with us
Provide a bespoke treatment plan tailored for you that is clear, concise and honest
Offer different relaxation techniques to help nervous patients overcome their dental fears
Create a calming environment that relaxes all senses by using aromatherapy oils and relaxing music You can be assured that we are highly trained to administer facial aesthetic treatments safely, using safe products in a safe environment.
View our services